Thanks to everyone that visited our Score Canada booth at IPEIA 2020 in beautiful Banff (Alberta, Canada) this year. We received excellent feedback on our previous Intelligent Valve Management™ services provision from many of our existing customers in the Canadian market.
There was also a lot of excitement generated by our MIDAS Meter®, MIDAS® Sensor and V-MAP® products, for valve condition and performance monitoring. These products are designed to help process owners and operators optimise the reliability of critical valves, through deploying both Risk Based Inspection (RBI) and Continuous Monitoring (CM) strategies.
We are continuing to follow up on all leads generated from attending this event and look forward to working closely with all stakeholders in the Canadian market locally, on the further supply of all our products and services moving forward to optimise valve reliability over time.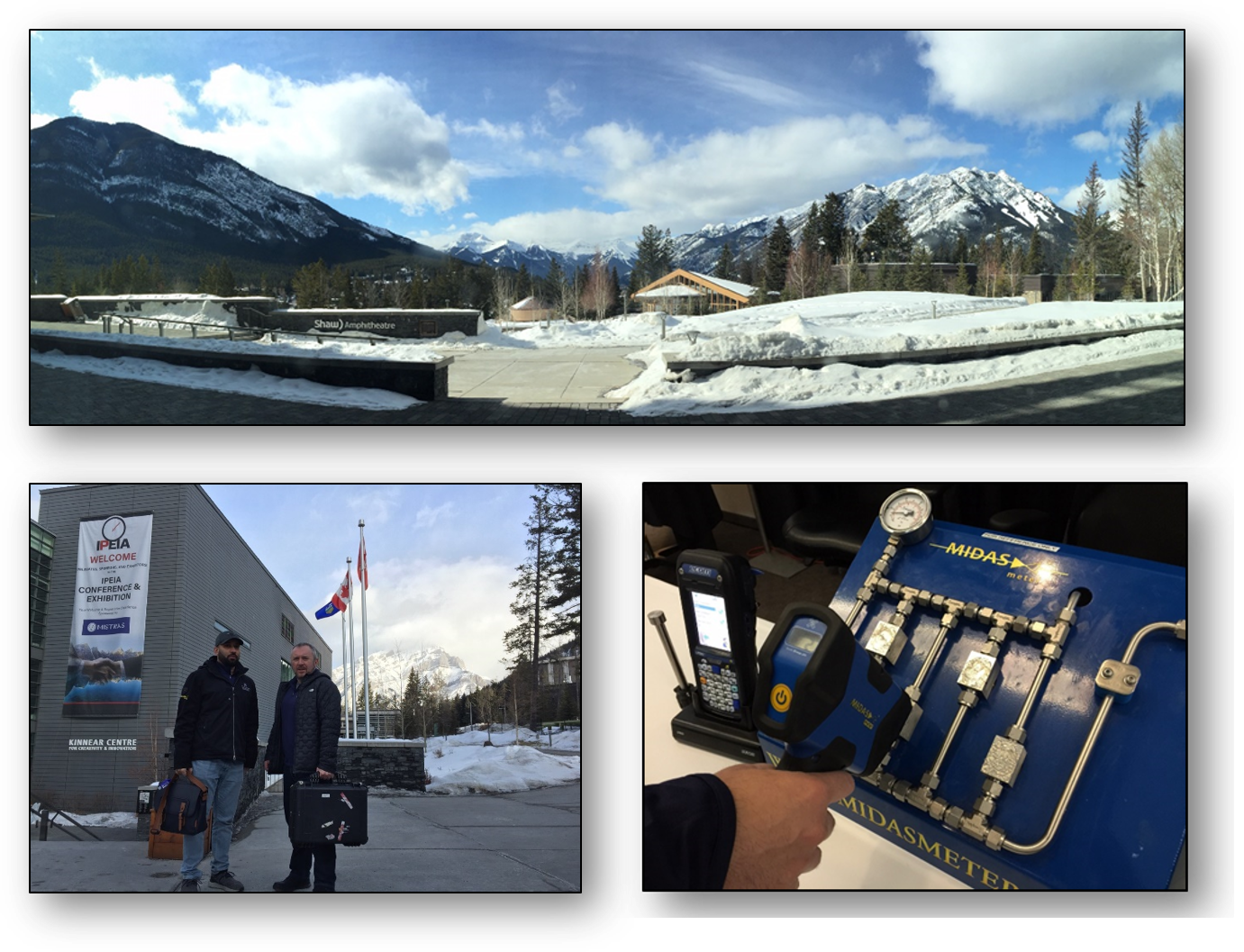 Source: Midas